For photographers who know that a great image is about more than the settings.
Sign up and get inspiring content as well as tricks and tips for your journey direct to your inbox.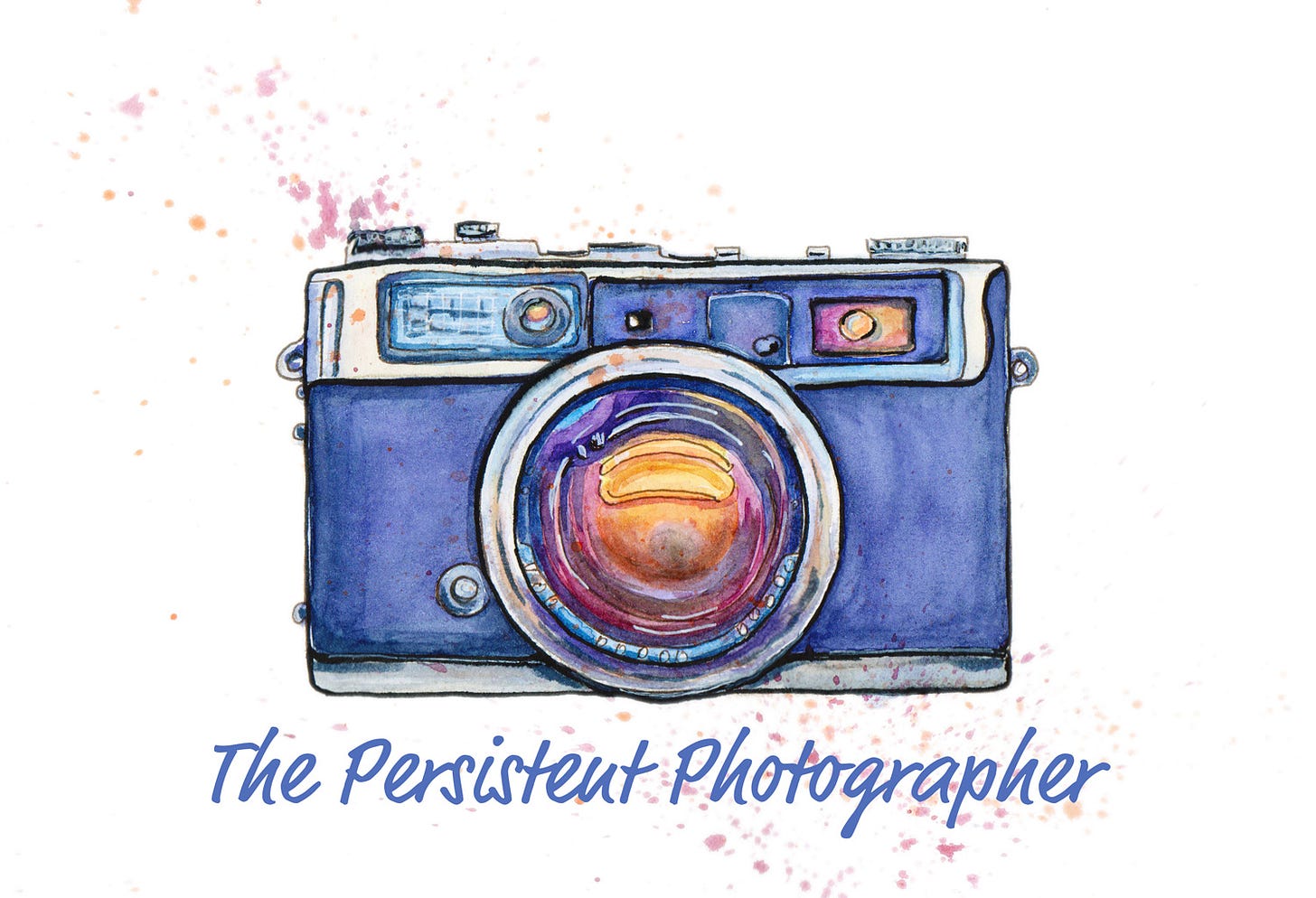 Welcome to The Persistent Photographer by me, Charlie Moss.
My goal is to turn more photographers into artists.
For the past 15 years, I've taken the slow road in photography and slowly I've turned it from my hobby to my profession. I'm still improving every day, and I want you to do the same. But I also want photographers to see beyond the technical, and feel empowered to make art.
I hope that this newsletter will bring you a little bit of joy whenever it falls into your inbox. It'll be full of things I love, things I've learned, and things I think will help you along the way on your own photographic journey.
I'm a photography writer and History of Art PhD student, so you can expect the content to vary wildly. But my background is in product photography and I love fine art, still life, and portraiture, so expect a focus on those subjects.
So if this sounds like something you fancy then subscribe to get full access to the newsletter. If you subscribe, you'll never miss an update.
In the meantime, tell your friends!